The Veterinarian cold laser therapy for pets that fits in the palm of your hand.
The LumaCare Ark is the first Low Level Laser Therapy (LLLT) system to utilize two emitter heads instead of one.
See faster results with this wireless, battery-powered, pulsating, triple wavelength cold laser therapy for pets.
Patent pending adjustable articulating arms and dual pivoting emitter heads.
An advanced Cold Laser therapy system for treating animal injuries.
The LumaCare Ark directs therapeutic laser light at injured tissue from two directions at the same time. Having two emitter heads also allows Infrared and visible Red light to be focused over a wider area. LumaCare Ark users may also choose to implement only one emitter head as desired.
Additional Payment Options Available:​

Introducing the LumaCare Ark™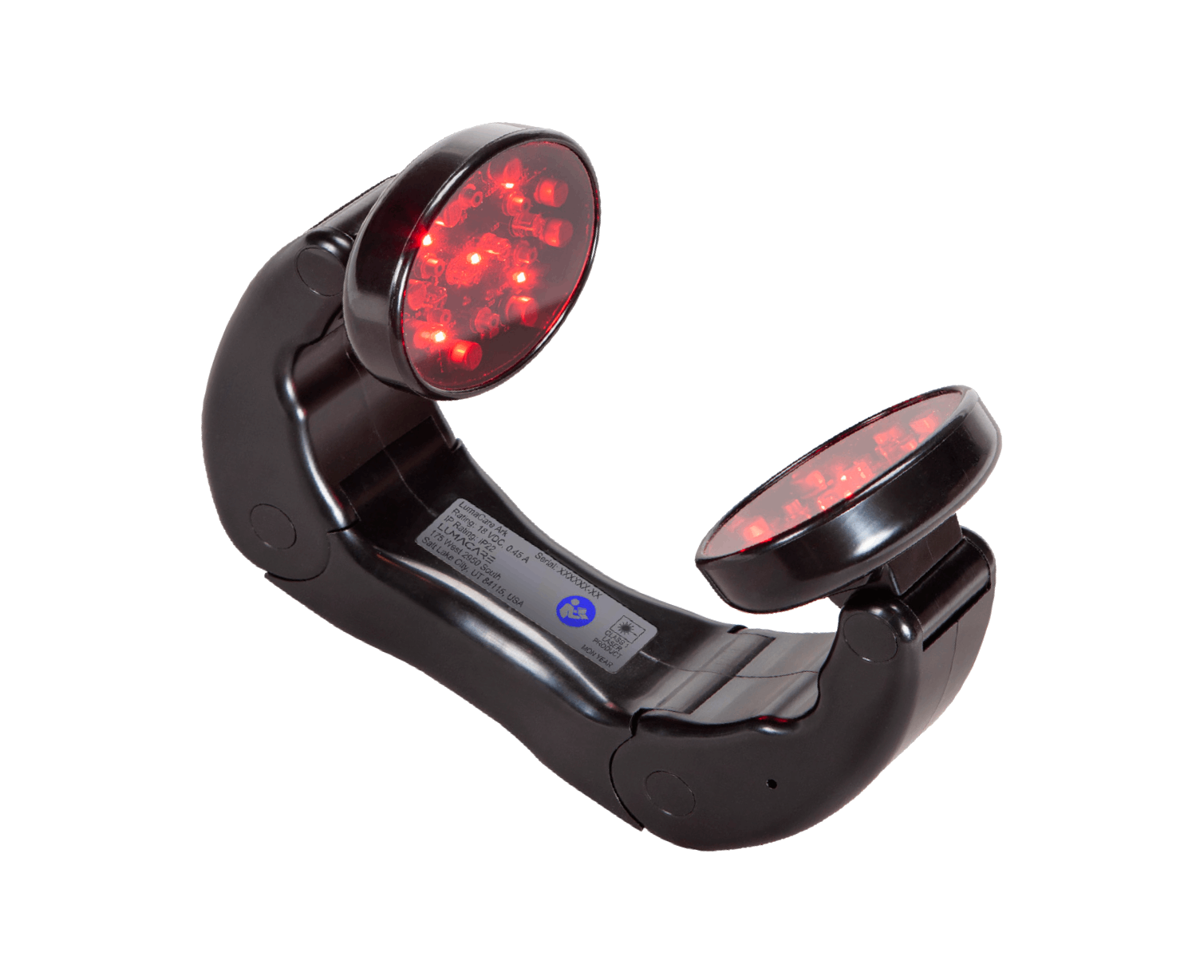 The new standard in Cold Laser Therapy. Proving "Two heads are better than one."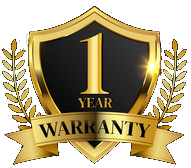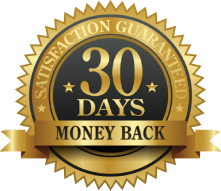 Wondering how to do cold laser therapy for dogs and other pets at home? Watch the video below to see how easy LumaCare Ark is to operate and how calm pets remain during this noninvasive treatment. There's no need for the area to be shaved or clipped, nor any need for sedation.
What is cold laser therapy for dogs? Cold laser therapy for dogs is a noninvasive way to accelerate healing. Intense Red and Infrared light is used to improve blood flow. It can help to decrease pain and inflammation at the site of incisions, including those on newly spade or neutered pets. Cold laser therapy for dogs can also help with degenerative joint disease.
LumaCare Ark™ cold laser therapy for cats is likewise beneficial, helping to reduce pain and aid in the healing process in felines with arthritis, open wounds, and to help reduce inflammation.
Browse our LumaCare Ark™ Video Gallery to see innovative cold laser therapy for pets in action.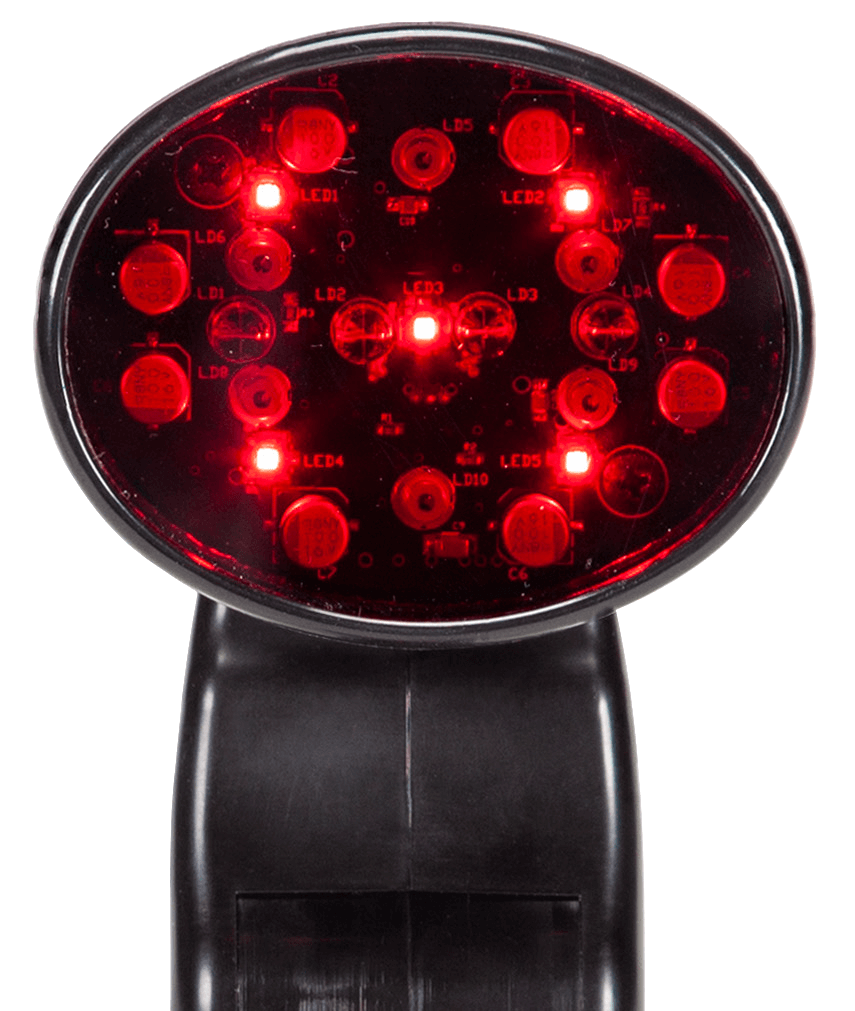 A fresh approach... Innovative solutions.
Laser Classification: Class 1
Peak Power per Emitter Head: 75 Watts
Power Source (Charger):
• Input: 100–240V 50/60Hz 0.4A
• Output: 18VDC 400mA
Operating Time: 30+ treatments per charge
Wavelengths/Emitter Head:
• 905nm (four Infrared Laser Diodes)
• 808nm (six Infrared Laser Diodes)
• 670nm (five visible Red LEDs)
Total Diodes/LEDs per Device: 30
Dimensions (Height x Width x Depth):
• Closed Device: 4.75- x 5.63- x 2.75-in.
• Fully Open: 3.25- x 11.50- x 2.75-in.
• Emitter Heads: 2.1- x 2.7- x 0.6-in.
Weight: 10.75 oz.
Number of Movable Device Arms: Two
Number of Movable Emitter Heads: Two
Range of Motion/Arm: 90°
Range of Motion/Emitter Head: 135°