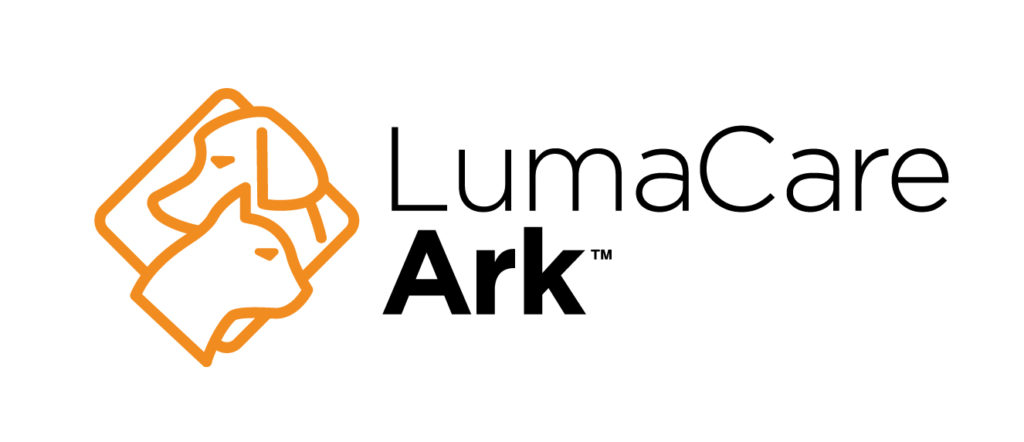 Introducing the LumaCare Ark™
When your furry family member is suffering with an injury or chronic pain….The LumaCare Ark™ can help.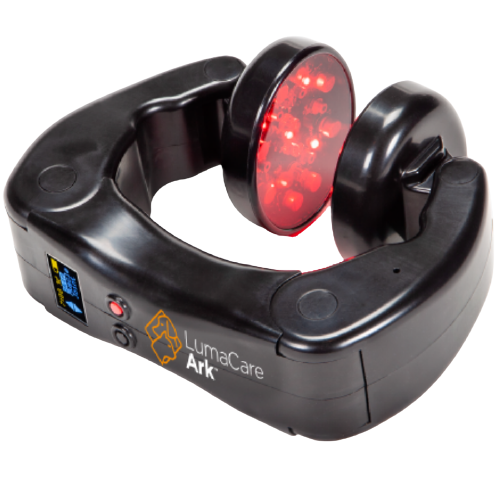 A fresh approach... Innovative solutions
•Improved treatment outcomes in less time.
•Increased blood flow & improved oxygenation.
•Enhanced cellular recovery from traumatic/chronic injuries.
•Reduced inflammation and pain.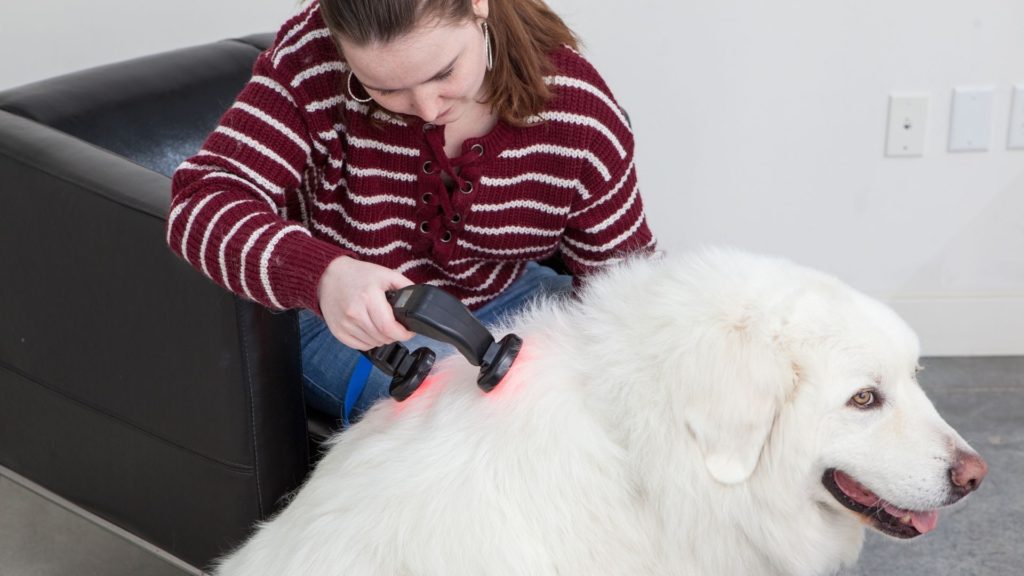 The LumaCare Ark™ is a new approach to Low Level Laser Therapy for animals.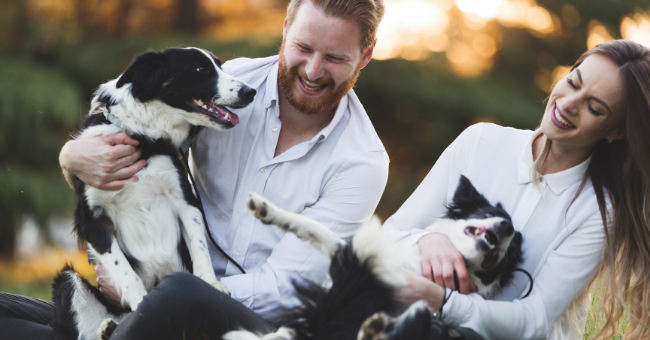 Unlike other Cold Laser Therapy Devices (LLLT), the patented design of the handheld, wireless, and rechargeable LumaCare Ark utilizes not one, but two rotating emitter heads positioned at opposite ends of two dually jointed arms, delivering nearly 180 degrees of motion. As a result, the LumaCare Ark gives users the ability to treat an injury zone from two Cold Laser emitter heads simultaneously: from opposing directions, from different angles or on the same plane. A single emitter head can also be used.
The dual emitter heads and flexibility of LumaCare Ark make it a superior choice among veterinary lasers, enabling doctors to better accommodate pets in pain. Our pet-friendly veterinary laser therapy machine can effectively reduce pain in dogs, cats, and other domestic animals through low-level laser therapy. This is popularly used for soft tissue injuries, joint conditions, neuropathic pain, as well as non-healing ulcers in pets.
Introducing the LumaCare Ark™
Get the LumaCare Ark now!
The advanced Cold Laser therapy system for treating animal injuries. The LumaCare Ark is the first Low Level Laser Therapy (LLLT) system to utilize two emitter heads instead of one. See faster results with this wireless, battery-powered, pulsing, triple wavelength Cold Laser solution. Patented adjustable articulating arms and dual pivoting emitter heads. The...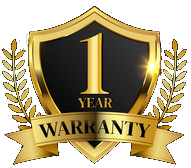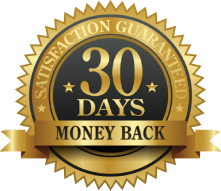 Veterinary laser therapy with LumaCare Ark™ enables veterinarians to help pets feel as healthy and pain-free as possible, offering better quality of life to older dogs and cats, as well as pets with muscular injuries and joint issues.
What Does Cold Laser Therapy Treat?