LumaCare Cold Laser Therapy & Photobiomodulation Devices
LumaCare devices provide portable, handheld cold laser therapy powerful enough for clinical use but safe enough for home use. Access photobiomodulation (low level laser) therapy whenever needed, in three different wavelengths. LumaCare photobiomodulation (low level laser) therapy can help treat musculoskeletal pain, proven in clinical trials to have a good effect on pain, inflammation and tissue repair in humans and pets.
What is Cold Laser Therapy?
A Cold Laser emits a photon (light) energy beam which affects our body on a cellular level. As photons penetrate the skin and are absorbed by the cells, the mitochondria (powerhouse of the cell) are stimulated and produce more ATP (the energy unit of the cell). This process increases blood flow and cellular growth, which may decrease inflammation and improve overall cellular function, thus aiding the body in healing itself.
When Should We Use Photobiomodulation Therapy?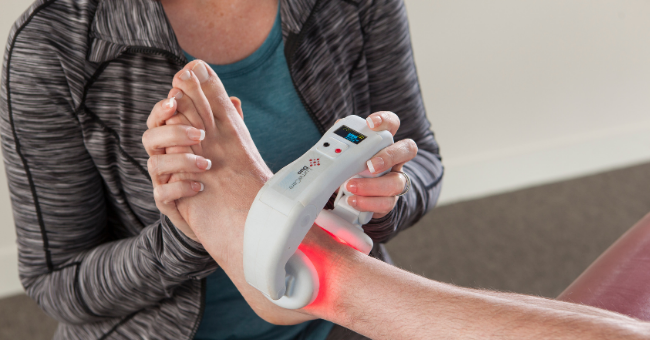 We did our research. We didn't come up with the latest and greatest new therapy; we found the best existing therapy and put it in a device to deliver it better.
We researched what type of laser therapy is most effective, safe, and convenient for home use, then we put it in a device which is easier to use, treats a much larger area, and can treat areas at different angles to reduce the time and number of treatments needed to find relief.
We put it in a small, lightweight, convenient, rechargeable, handheld unit to make it simple for you to treat yourself instead of paying hundreds of dollars per visit to your doctor.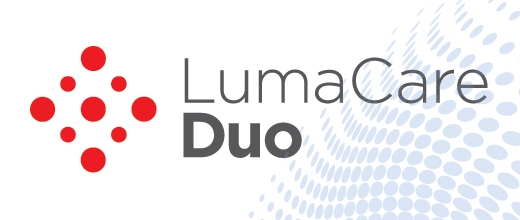 Introducing the LumaCare Duo
The new standard in photobiomodulation (cold laser) therapy. Designed for treating minor, traumatic, and chronic injuries.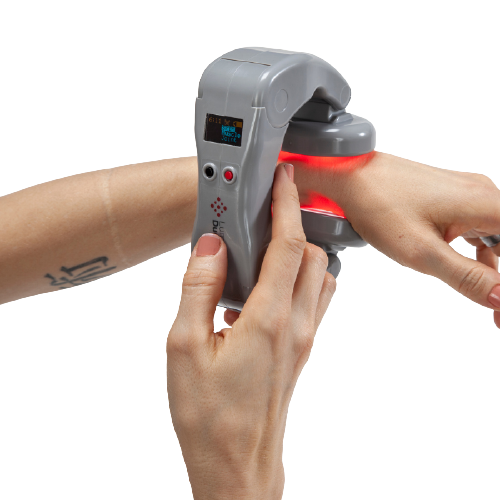 Photobiomodulation Therapy (LLLT) in the palm of your hand.
Lightweight, easy to handle
Powerful enough for clinical use but safe enough to use at home
8 times the power of cold laser therapy units with similar wavelengths
Two significantly larger treatment areas
No heat or pain during treatment
Cost significantly lower than other cold lasers in similar category
Get the LumaCare Duo now!
Advanced therapeutic laser to treat acute pain & chronic injuries. The LumaCare Duo™ is the first handheld Low Level Laser Therapy (LLLT) system to utilize two emitter heads instead of one. Many users will be able to see faster results and save time with its pulsing, triple wavelength Cold Laser solution. Users can adjust the two articulating arms and the dual rotational emitter heads of the patented LumaCare Duo™ to...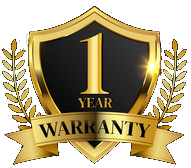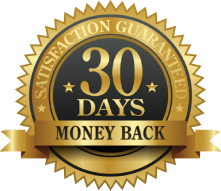 Pulsating lasers across 3 wavelengths.
Through thousands of peer-reviewed articles, studies, and reports, a clear approach has emerged supporting benefits of using pulsating versus continuous lasers for most LLLT treatments.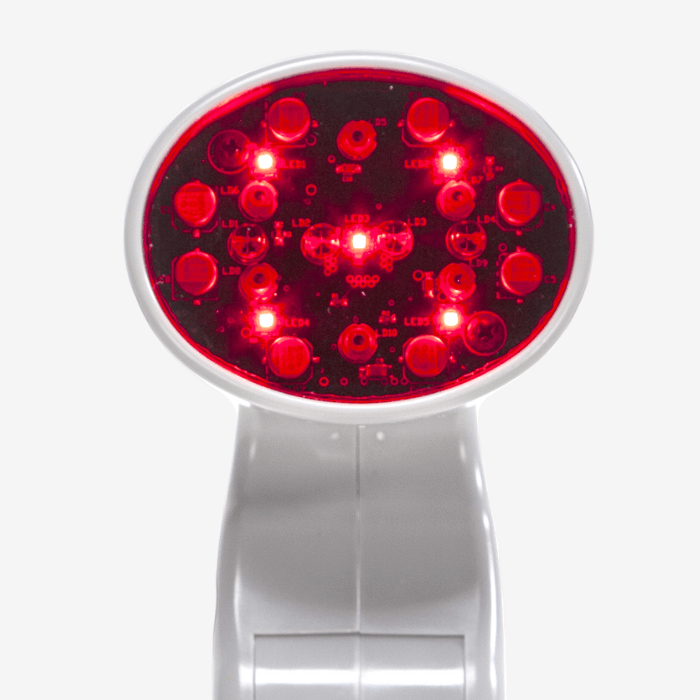 50+ years of Cold Laser options.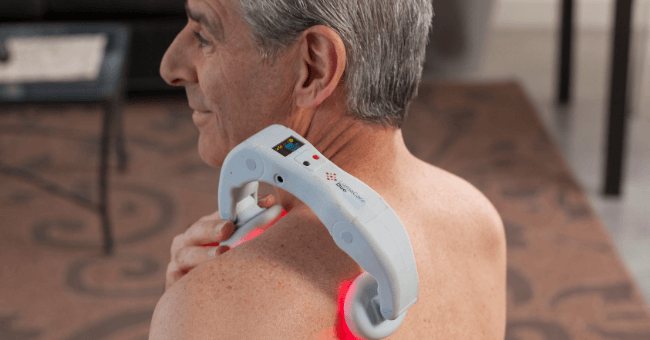 The LumaCare Duo Advantage.
30 Laser Diodes/LEDs at 905nm, 808nm, and 670nm. Each LumaCare Duo™ emitter head features 15 Infrared and Red LED's/Diodes: Four (4) Lasers at 905nm (deep tissue/joint), six (6) Lasers at 808nm (medium depth), and five (5) LED's at 670nm (surface/skin).
Cold Lasers are designed to help improve blood flow, boost oxygenation, reduce inflammation & pain, and enhance cellular recovery for traumatic and chronic injuries. 
The visible Red and invisible Infrared wavelengths with the best patient outcomes have been found in three bandwidths:
from 650-675 nanometers (nm)

from 800-825nm

from 900-925nm
Photobiomodulation Therapy Applications